Dry January In The Media
1st-31st January                                           #DryJanuary
Dry January is an annual campaign created by Alcohol Change UK to get the nation drink-free for one month!
We are looking for experts and case studies that can help journalists across radio, national print, and online to talk about Dry January and its impact.
We are the media-bridge that works with UK journalists who access our platform to secure experts, articles, and case studies.
For this campaign we are speaking to:
325 Freelance Journalists who talk about alcohol and health.
120 Health Journalists for National Newspapers including The Times, The Guardian, The Daily Express, The Sun, Grazia, etc.
51 Radio Producers across National and Regional stations such as BBC Radio 1, and 35 Regional BBC stations.
We will be sending profiles over to these journalists so they can feature this national event as a news story.
Please register your profile if you feel you can help with this story and would like to secure media coverage.
You can read more about the event below.
Yes! I would love to get featured and will register my profile!
We are looking for up to 20 expert sources.
Can we feature you to the UK media?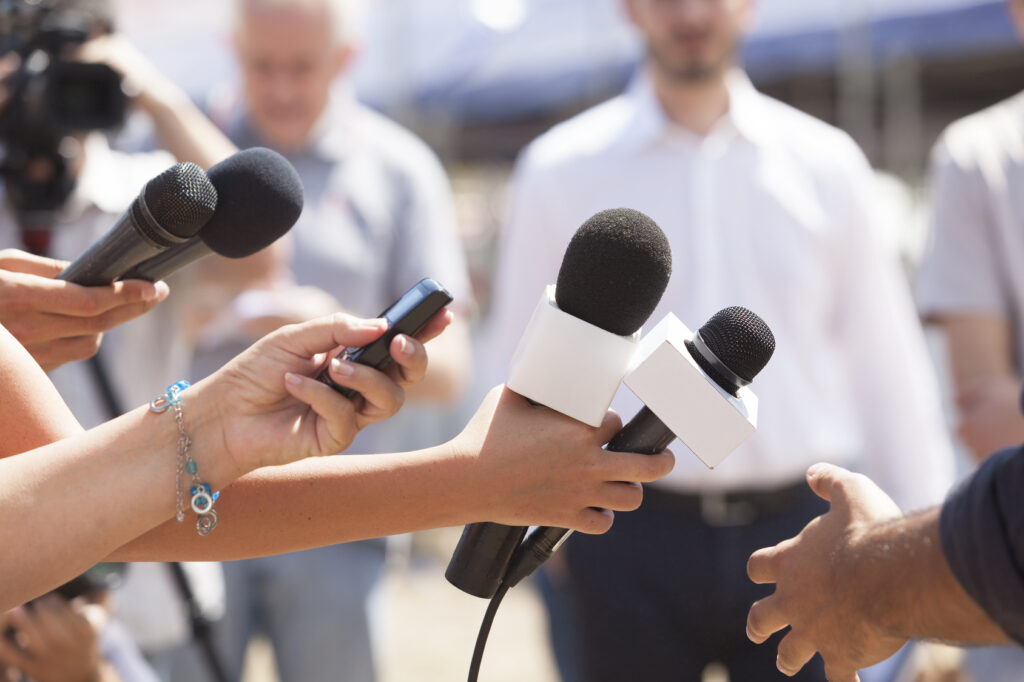 It's easy to get in front of Journalists with Media Matchmaker!
The media are always on the look our for new sources and stories. National and celebration days receive media coverage across all media outlets such as TV, radio, print, and online. We would love to connect you to UK journalists if you can comment on Dry January.
Step 1 – Create Your Profile
Add your profile details to Media Matchmaker and include a list of topics that you can talk about, including this national event.
Our journalists will search by sector, location, and keyword.
Watch video below
Step 2 – Profiles will be sent to journalists
We will send over our profiles that have registered their details for this national day along with our current experts that can help.
Journalists can then search our media database for this national day and get access to expert sources.
Step 3 – Journalists will search for you
Profile search results will be shown in order of media passes. All profiles
will show in the search results (so if you are the only expert for this event, you will show up
first!)
Access All Areas Media Pass profiles will feature as highly recommend
Backstage Media Pass profiles will be recommended (we recommend this option – if you are a new member you can secure a 30 day free trial!)
Then, we will feature our Starter Media pass members.
Step 4 – Journalists will be in touch
If your profile fits with what they are looking for, you will be send a direct message or we will contact you to see if you can help them.
Good Luck!
Yes! I would love to get featured and will register my profile!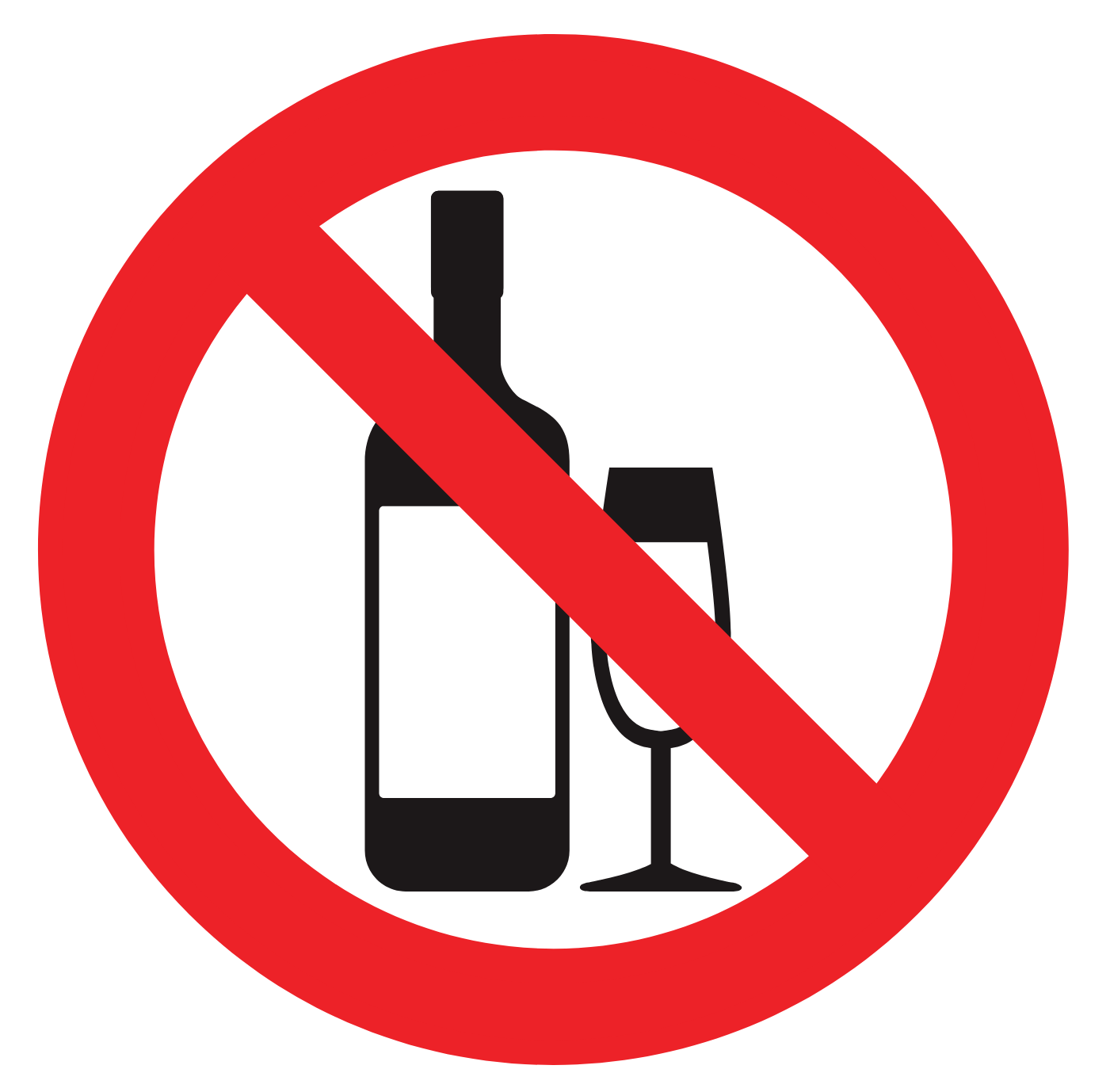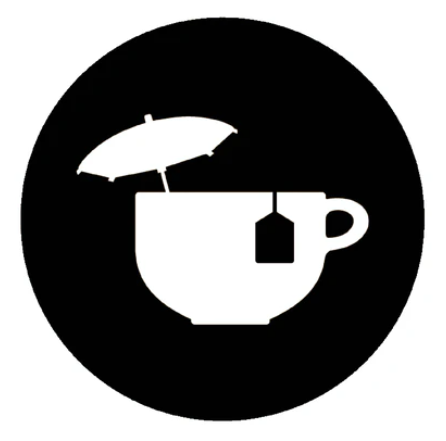 What is Dry January?
Dry January is a time to encourage the UK to get thinking about drinking. It's the UK's one-month alcohol-free challenge for anyone and everyone who likes a drink or two – even if that drink is a rare treat!
It is hard for us to see the effects of alcohol if we don't take the time out to appreciate ourselves away from alcohol. Get your fun back. Get your energy back. Get your calm back. In fact, 70% of partakers have a better sleep and 66% have more energy during Dry January!
We want to celebrate the work done by organisations to facilitate the conversation and improve our health and wellbeing across the
country. This year is more important than ever – research shows that, during the pandemic, many of us have found ourselves drinking more to cope with the loneliness and isolation we have all faced.
The week provides a platform to have a conversation about drinking  between families and friends, at work, or elsewhere. Our goal is to turn talking about the troubles of drinking from one of the UK's least
favourite topics of conversation, into healthy discussions.
Why talk about our drinking habits?Alcohol is a part of many of our lives. We use it for celebration, for comfort, to socialise, to wind down, to cope. We treat it differently to other drugs; it's legal, socially acceptable, even encouraged. Yet, in the UK one person dies every hour as a result of alcohol use.
Alcohol harm, including (but not limited to) mental health issues, liver disease, cancer, financial difficulties, can affect any one of us, from any walk of life. The harm doesn't end with the individual, either. Each of us who drinks too much is a part of a family and community who also feel the effects – whether it be through emergency services, drink-driving, violence, or neglect.
Dry January is a great opportunity to join, start, or lead the
conversation. It's for anyone who wants to manage their own, or any organisation and person working to help other people deal with issues arising from alcohol abuse.
working with:
Frequently Asked Questions
How quickly do I need to reply?
We post the request ahead of time if we are actively looking for expert profiles to support a national day so our journalists have more choice. Therefore, you will have a few days to create your profile at least.
Do I have to pay to get featured?
There is a free media pass option you can register called 'Starter Media Pass'. Or, as a new member, you can secure a 'Backstage Media Pass' free for 30 days and get featured higher in any search results! All profiles are available for our journalists to find and when you add your keywords relating to this national event, you will show up in the search results.
Can I turn down a media interview?
Yes of course, if you feel the media interview isn't right for you, you can turn down the interview. However, please be reassured that all our journalists can search by specific keyword and read your profile in full before they contact you, so it should be a perfect media match.
If I secure a media interview, is there any guidance on how to prepare?
Yes, if you have a Backstage or Access All Areas Media Pass you can also get full access to all of our media training and journalist interviews, plus all of our templates, tips, and tools to secure ongoing PR success.
Are there any other national days I can get featured for?
There are over 400 national and international celebration days. You can access all of these if you have a Backstage Media Pass (register for a 30 day free trial today!) or an Access All Areas Media Pass.
Sounds to good to be true, what's the catch?
There is no catch, we have created Media Matchmaker to support busy journalists as much as we want to support our organisations. By pitching in profiles and national events, it makes their day easier and you get featured in the media – win win!
Yes! I would love to get featured and will register my profile!
© Copyright Media Matchmaker.  All Rights Reserved.