National Story Telling WeekIn The Media
17th – 22nd January#
Big Energy Saving Week is a National Campaign funded by the UK governments to help people cut their energy bills and get any financial support they're entitled to.
We are looking for experts and case studies that can help journalists across radio, national print, and online to talk about Big Energy Saving Week.
We are the media-bridge that works with UK journalists who access our platform to secure experts, articles, and case studies.
For this campaign we are speaking to:
120 Journalists for National Newspapers including The Daily Telegraph, The Guardian, The Observer, and The Sunday Telegraph.
114 Radio Producers across National BBC stations such as BBC Radio 2, 4, 6
35 Online Influencers
We will be sending profiles over to these journalists so they can feature this national event as a news story.
Please register your profile if you feel you can help with this story and would like to secure media coverage.
You can read more about the event below!
Yes! I would love to get featured and will register my profile!
We are looking for up to 20 expert sources!
Can we feature you to the UK media?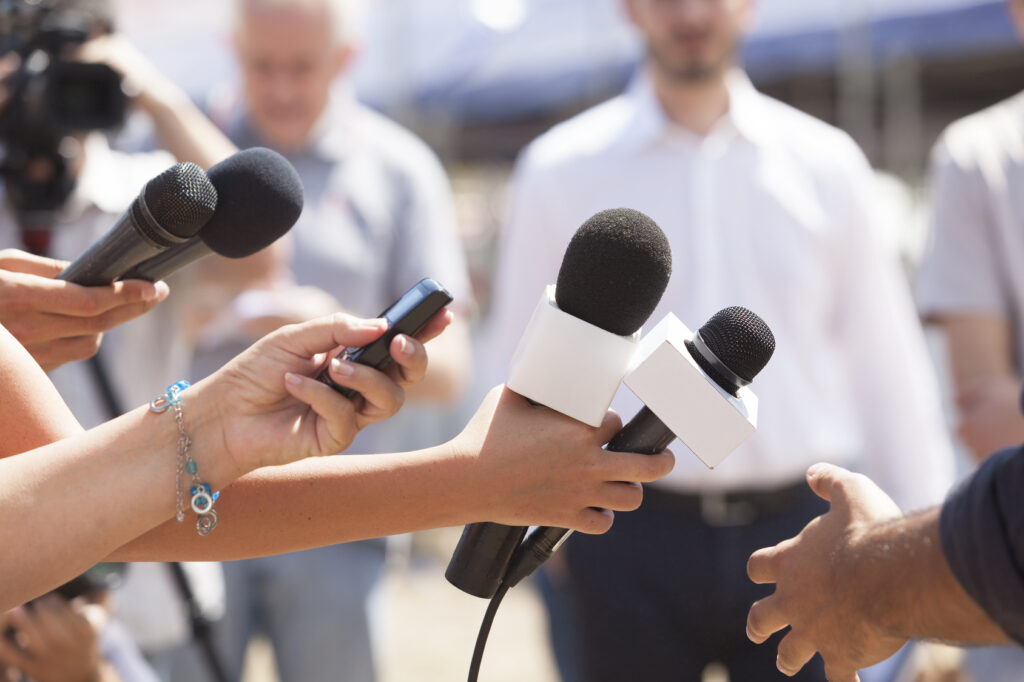 It's easy to get in front of Journalists with Media Matchmaker!
The media are always on the look our for new sources and stories. National Awareness and Celebration days receive media coverage across all media outlets such as TV, radio, print, and online. We would love to connect you to UK journalists if you can comment on National Grief Awareness Week.
Step 1: Create Your Profile
Add your profile details to Media Matchmaker and include a list of topics that you can talk about, including this national event.
Our journalists will search by sector, location, and keyword.
(Watch video above)
Step 2: Profiles will be sent to journalists
We will send over our profiles that have registered their details for this national day along with our current experts that can help.
Journalists can then search our media database for this national day and get access to expert sources.
Step 3: Journalists will search for you
Profile search results will be shown in order of media passes. All profiles
will show in the search results (so if you are the only expert for this event, you will show up
first!)
Access All Areas Media Pass profiles will feature as highly recommend
Backstage Media Pass profiles will be recommended (we recommend this option – if you are a new member you can secure a 30 day free trial!)
Then, we will feature our Starter Media pass members.
Step 4: Journalists will be in touch
If your profile fits with what they are looking for, you will be send a direct message or we will contact you to see if you can help them.
Good Luck!
Yes! I would love to get featured and will register my profile!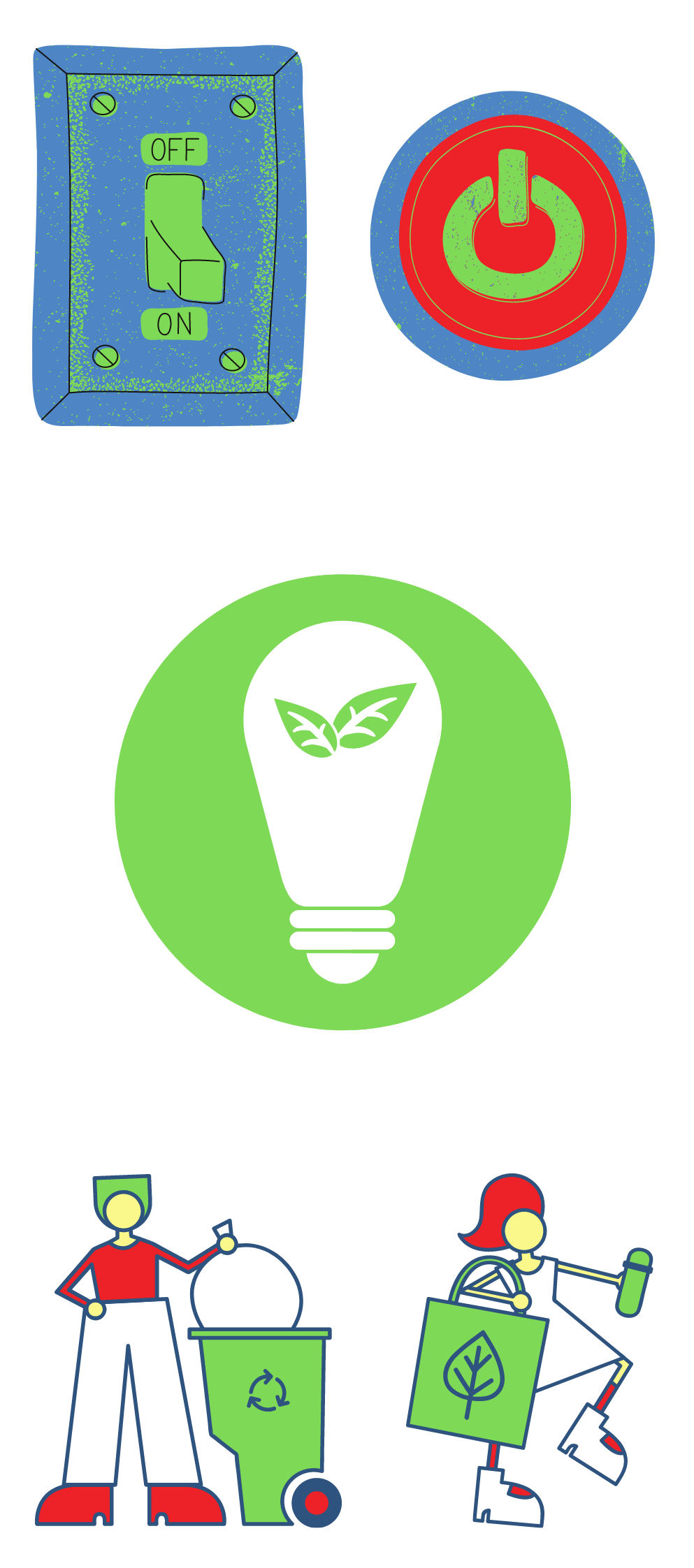 What is Big Energy Saving Week?
Big Energy Saving Week
Blue Monday rolls around every year on the third Monday in January. The meaning of this day is filled with controversy – dubbed in 2005 and apparently calculated by an equation, Sky Travel claimed this day to be the most depressing, and henceforth named it 'Blue Monday'. Many of us (in the Northern Hemisphere) find ourselves in sub-zero weather this time of year, looking at our post-Christmas credit card bills and realising we might already be breaking our New Year's resolutions. Are we destined to be blue on this specific Monday?
This year is more important than ever – during the pandemic we have not been able to closely socialise or even give a hug to our loved ones. We've been restricted in who we can speak to, see, and comfort. Many have felt more alone than ever before with COVID-19's presence and the millions affected by it, so no wonder we may be feeling more blue than usual.
Why talk about it?
Building conversations about  will help us
normalise being more open with each other, and remove the idea that discussing how we feel is a burden to others. We don't want to feel alone, and sometimes just talking can bring us comfort.
Big Energy Saving Week is a great opportunity to join, start, or lead the
conversation. It's for anyone who wants to learn how to better manage their own energy consumption, or any person or organisation working to help save our planet by reducing our energy usage.
working with:
Frequently Asked Questions
How quickly do I need to reply?
We post the request ahead of time if we are actively looking for expert profiles to support a national day so our journalists have more choice. Therefore, you will have a few days to create your profile at least.
Do I have to pay to get featured?
There is a free media pass option you can register called 'Starter Media Pass'. Or, as a new member, you can secure a 'Backstage Media Pass' free for 30 days and get featured higher in any search results! All profiles are available for our journalists to find and when you add your keywords relating to this national event, you will show up in the search results.
Can I turn down a media interview?
Yes of course, if you feel the media interview isn't right for you, you can turn down the interview. However, please be reassured that all our journalists can search by specific keyword and read your profile in full before they contact you, so it should be a perfect media match.
If I secure a media interview, is there any guidance on how to prepare?
Yes, if you have a Backstage or Access All Areas Media Pass you can also get full access to all of our media training and journalist interviews, plus all of our templates, tips, and tools to secure ongoing PR success.
Are there any other national days I can get featured for?
There are over 400 national and international celebration days. You can access all of these if you have a Backstage Media Pass (register for a 30 day free trial today!) or an Access All Areas Media Pass.
Sounds too good to be true! What's the catch?
There is no catch, we have created Media Matchmaker to support busy journalists as much as we want to support our organisations. By pitching in profiles and national events, it makes their day easier and you get featured in the media – win win!
Yes! I would love to get featured and will register my profile!
© Copyright Media Matchmaker.  All Rights Reserved.