Talk Money Week In The Media
9th-13th November
Talk Money Week is an annual campaign to get the nation talking about money.
We are looking for experts and case studies that can help journalists across radio, national print and online, to talk about this subject.
We are the media-bridge that work with UK journalists who access our platform to secure experts, articles and case studies.
For this campaign we are speaking to:
386 Finance Journalists for National Newspapers such as The Times, Guardian, Daily Mail etc
114 Radio Producers across National BBC stations such a BBC Radio 2, 4, 6
121 Online Consumer websites that talk about money such as money saving expert, FTMoney etc
We will be sending profiles over to these journalists so they can feature this national event as a news story.
Please register your profile if you feel you can help with this story and would like to secure media coverage.
You can read more about the event below.
Yes! I would love to get featured and will register my profile!
We are looking for up to 20 expert sources.
Can we feature you to the UK media?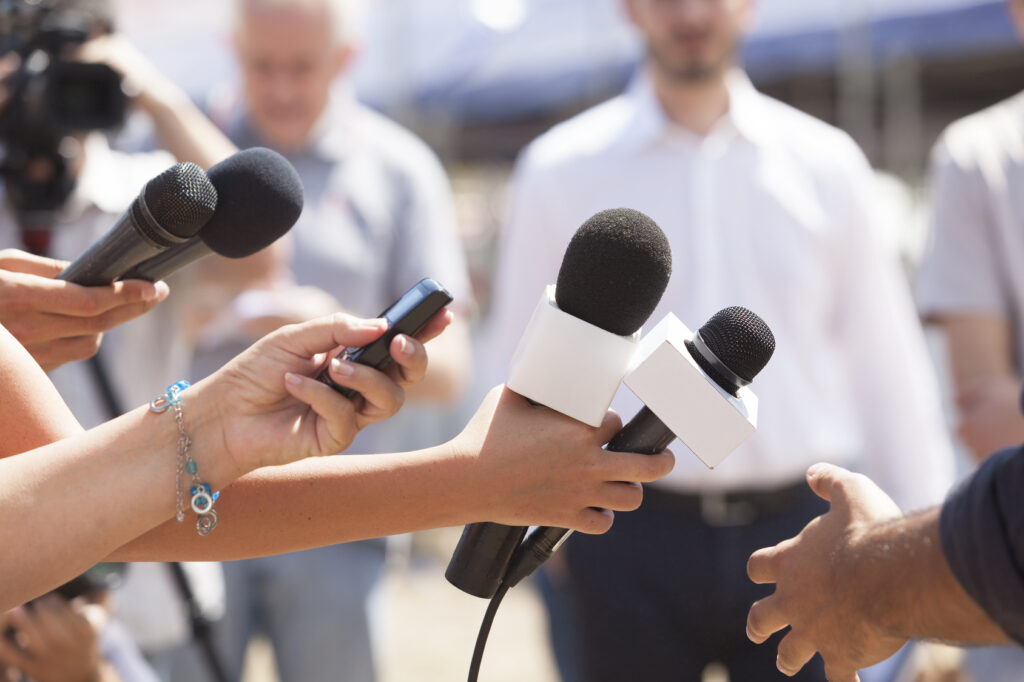 It's easy to get in front of Journalists with Media Matchmaker
The media are always on the look our for new sources and stories. National and celebration days receive media coverage across all media outlets such a TV, radio, print and online. We would love to connect you to UK journalists if you can comment on this national event.
Step 1 – Create Your Profile
Add your profile details to Media Matchmaker and also include a list of topics that you can talk about including this national event.
Our journalists will search by sector, location and keyword.
Watch video below
Step 2 – Profiles will be sent to journalists
We will send over our profiles that have registered their details for this national day along with our current experts that can help.
Journalists can then search our media database for this national day and get access to expert sources.
Step 3 – Journalists will search for you
Profile search results will be in order of media passes, all profiles
will show in search results (so if you are the only expert for this event you will show up
first)
Access All Areas Media Pass profiles will feature as highly recommend,
Backstage Media profiles will be recommended (we recommend this option and if you are a new member you can secure a 30 day free trial!)
then we will feature our Starter Media pass members.
Step 4 – Journalists will be in touch
If you profile fits what they are looking for you will be send a direct message or contact you to see if you can help them.
Good Luck
Yes! I would love to get featured and will register my profile!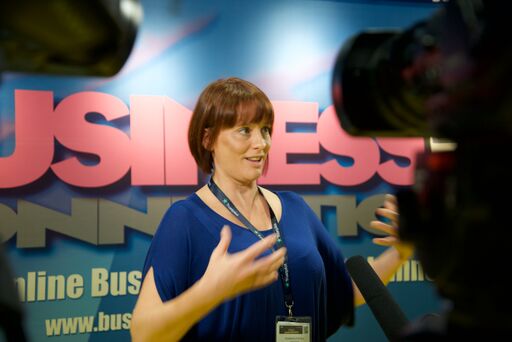 This could be you?
What is Talk Money Week
Each November it's a time to encourage the UK to talk about managing money – from
pocket money right through to pensions – and celebrate the work done by
thousands of organisations to build financial wellbeing across the
country.
The week provides a platform to have a conversation about money
between families and friends, at work or at school or any other walk of
life. Our goal is to turn talking about money from one of the UK's least
favourite topics into something commonplace.
Why talk money?
Talking openly about money is vitally important for our health, wealth
and relationships. The effect of Covid-19 has made it more important
than ever to start conversations about money.
Research shows that people who talk about money:
+ make better and less risky financial decisions
+ have stronger personal relationships
+ help their children form good lifetime money habits
+ feel less stressed or anxious and more in control.
Building money conversations into our everyday lives also helps us
build financial confidence and resilience to face whatever the future
throws at us.
If we're not prepared, we can struggle to cope when an income shock happens or a life event changes everything.
Talk Money Week is a great opportunity to join, start or lead the
conversation. It's for anyone who wants to manage money better, or any
organisation working to help people deal with money matters.
Organisations can also use the week to learn more about financial
wellbeing and what it might mean for them and their customers.
working with:
Frequently Asked Questions
How quick do I need to reply?
We post the request if we are actively looking for expert profiles to support a national day so our journalists have more choice, so you will have a few days to create your profile at least.
Do I have to pay to get featured?
There is a free media pass option you can register called 'Starter Media Pass' or you can secure as a new member a 'Backstage Media Pass' free for 30 days and get featured highter in any search results. All profiles are available for our journalists to find and when you add your keywords relating to this national event you will show in the search results.
Can I turn down a media interview?
Yes of course, if you feel the media interview isn't right for you, you can turn down the interview. However please be reassured all our journalists can search by specific keyword and read your profile in full before they contact you so it should be a perfect media match.
If I secure a media interview is there any guidance on how to prepare?
Yes if you have a Backstage Media Pass or Access All Areas you can also get full access to all our media training and journalist interviews, plus all our templates, tips and tools to secure ongoing PR success.
Are there any other national days I can get featured for?
There are over 400 national and international celebration days, you can access all of these if you have a Backstage Media Pass (register for a 30 day trial) or Access All Areas.
Sounds to good to be true, whats the catch?
There is no catch, we have creating Media Matchmaker to support busy journalists as much as we want to support our organisations, by pitching in profiles and national events it makes there day easier and you get featured in the media, win win.
Yes! I would love to get featured and will register my profile!
© Copyright Your Company.  All Rights Reserved.