Let us showcase you to get connected:
to UK Business Owners, Organisations and Entrepreneurs,
to request local, regional or national news stories
to access experts who are available for interview
We are currently shortlisting to interview a number of freelance and in-house journalists across different sectors and media outlets. This would include two short interviews to our community to share your details about who you write for and your sector of interest along with the type of stories, articles and expert interviews you would be interested in from our members.
We have interviewed many journalists including:
Radio 2 Journalist and Presenter
Producer from Talk Sport and Talk Radio
Editor and Chief Reach PLC and Trinity Mirror
Freelance Journalist for Guardian Online and Telegraph
Commissioning Editor for ITV Central News
Editor of Business TV Channel, Business Connections Live
We would love to interview you?
Plus many more...
We are building the UK's largest expert database and community for Journalists, Media Outlets & Influencers who are on tight deadlines and often under resources and need help with ongoing articles, stories and expert comments.
Please register your details today if this showcase interview is of interest to you and we will be in touch to discuss this further.
Journalists:
Looking for stories, articles and expert comments?
Are you looking for knowledgable experts in a targeted field and sector who are local to interview
Are you looking for ongoing current, newsworthy and heartwarming stories and articles you can share with your audience
Do you need experts to help with breaking stories across all demographics
Would you like have access to national, regional & local influencers who inspire their community
Are you looking for competition prizes and giveaways
BBC Radio 2 Presenter & Journalist: Janey Lee Grace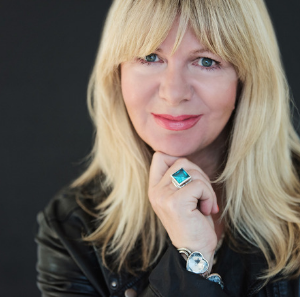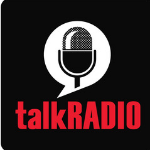 Radio Producer at Talk Sport & Talk Radio
Assistant Editor BBC Radio: Rupert Upshon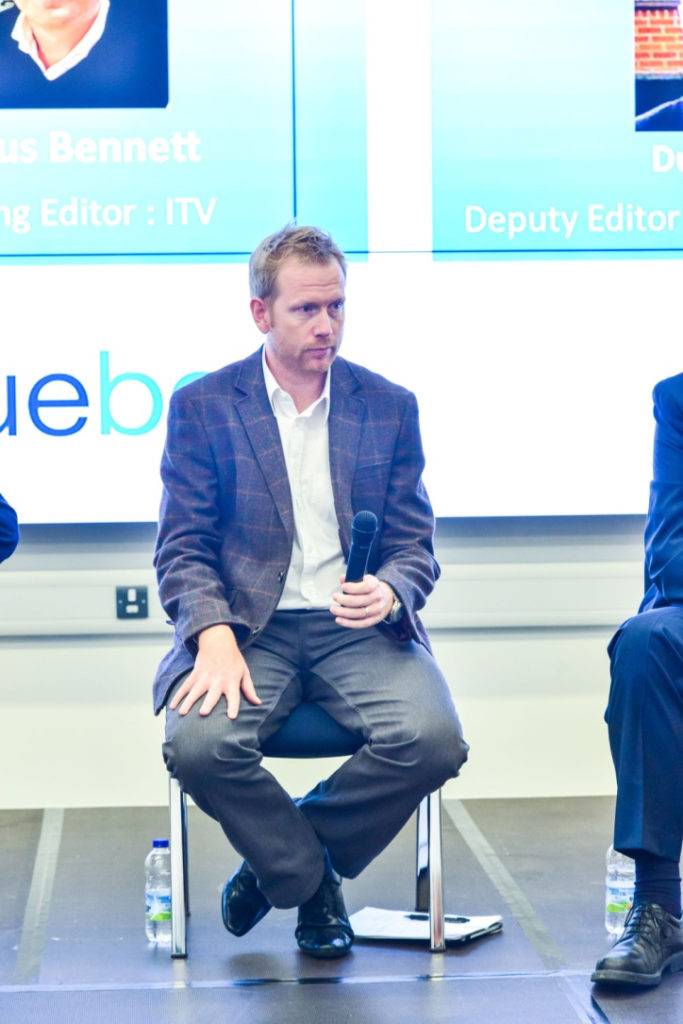 PLEASE NOTE there is no cost to registering your details this is a free resource for all UK media, journalists and influencers. We are connecting to journalists across ALL media outlets, industry sectors and regions.