Whilst you watch you're here, why not register for our upcoming event!
EVENT ACCESS
TOP TIPS AND TRICKS FROM NATIONAL PRINT JOURNALISTS
Here's your free event, as promised… Surprise offer below!!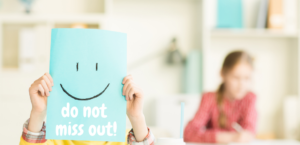 SURPRISE OFFER
While you're here, why not take advantage of our new EXCLUSIVE offer available to the first 100 people to sign up!!
TAKE OUR 6 STEP PUBLICITY CHALLENGE, PLUSGET PR READY FOR 2022 WITH OUR LIVE CONTENT PLANNING EVENT! VALUE £226
SURPRISE OFFER
VALUE of £232
ALL for just £29 …
Get access to the publicity challenge workbook containing the exact steps to create your PR plan and secure yourself publicityReceive a free ticket to the upcoming 2022 PR Planning event on 1st December. Ticket value £174!!Get a 2 month trial Backstage Media Pass for our Media Matchmaker platform FOR FREE!! Value £52!!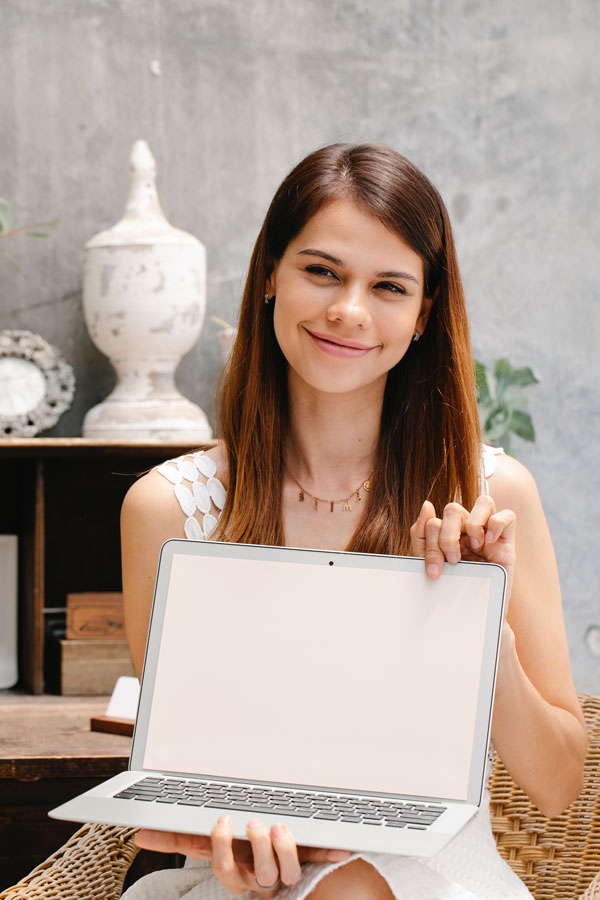 PR Planning For 2022 LIVE Event10am-12pm Wednesday 1st December
WE WILL COVER & CREATE
Your PR Plan for 2022PR content and stories for the next 6 monthsHow to forward plan with the right media outletsHelp creating your personal brand PR plan of actionHelp on your introductory emailsHelp on how to approach the right type of journalistsTips on how to secure ongoing radio interviews and much much more!!
Backstage Media Pass60 Days FREE Access
Journalists can find and message you for help with articles, stories, and expert commentsGet unlimited access to all targeted media requests from journalistsUpload photo albums, videos, and audio files so you can showcase your profile and portfolio to journalistsAccess free easy-to-copy PR and media templatesAccess to all our past PR training and Meet the Journalist eventsAccess to journalists' contact detailsand much more!!
FEEDBACK FROM OUR PAST MEDIA EVENTS
Rated out of 10!
Gary BellanRuach Levate
Well worth attending to increase knowledge on how to improve PR and media to promote your business by telling your story. The most usable PR strategies I took away were understanding what makes a good story and the emotional content. 10/10
Yvette MeneaudNot Just Travel
Easy to follow format and content. Rachael is an excellent presenter & expert in her field. The most usable PR strategies I took away were documenting case studies, how to identify your story, what journalists look for, and how to get their attention. 10/10
Deep GohilAW Digital
Invaluable advice and real life stories to prove the strategy works. The most usable PR strategy I took away was how to create a PR profile and connect to relevant PR contacts and journalists. 10/10
Rabia HakinContessaBlack Ent.
Rachel is a dynamic informer that gives real insight from her experiences. She seems genuinely happy to share and see people grow. 10/10
Jonathan GuppyZanzi Beauty
Excellent workshop, very informative, lots of real strategies that can be implemented rather than just theory. 10/10
Bethan BishopAlicijo Ltd.
An invaluable insight into the value of PR. Importantly it included practical and actionable activities to take a business from a limited profile to an impactful profile. I took away 33 items that I know I can put into action. 8/10
YouR exclusive discount
You are just one step away from attracting more wealth and more time to spend with loved ones?
The timer has expired!
© Copyright Company | Terms & Privacy