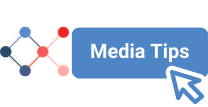 How to create your very own Bio Sheet…
What is the job of the bio sheet?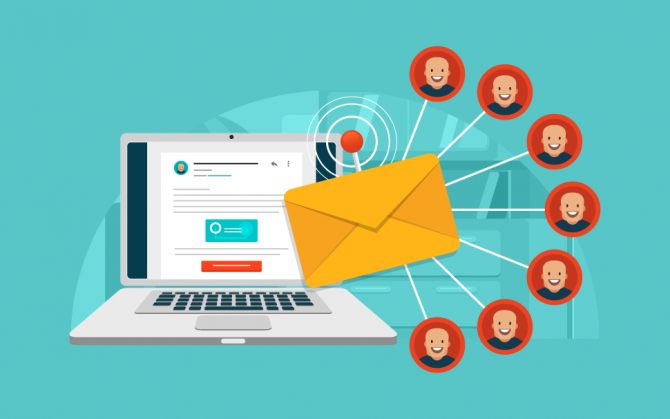 The bio sheet is what would come after your press release. Your initial email to a journalist is quite often a press release offering a journalist a unique angle of a story. Your bio sheet is what will follow. It only has one job, and that's to simply answer the question "what makes you qualified to talk to the journalist so that they will interview you".
The bio sheet differs from a CV, in a way that the journalist doesn't want or need to know everything about you just yet, from your qualifications to your work history (unless they ask for it). Your credentials are what goes on the bio sheet. The purpose is to give an overview of why you're qualified to talk about the topic that you've sent them in your initial email.
The journalist will now want to know anything that is relevant to the source of information that you have given, for example: if you are an estate agent, they will want to know how long you have worked within the property market and any success stories to prove you know the marketplace. If you are a doctor, they will want to know what sector you're qualified in.
So this is the place to list any relevant performance that you have to support your credentials.
So what happens if you have no track record yet?
If you are a new start-up, do not fear. We have a solution for you, as we know everyone has to start somewhere. In this situation, it would be useful if you can offer your services at a reduced price or free of charge to your friends and family in return for feedback and positive testimonials. This will be good for your business and to make sure you iron out any start-up creases. It is also a great way to improve your services for the future at a very low cost.
If you haven't actually looked after any customers or provided your service yet, you hopefully have experience of training or knowledge within your field such as college courses, University degrees etc. If this is the case, you can include in your bio sheet where you were trained and what courses you went on to let them know you have specialised in that subject.
All the bio sheet is doing is convincing the reporter that you know what you're talking about and the have the necessary credentials. Therefore, it is also a great idea to add on a few testimonials from clients or the media, to showcase what you can do.
So, to summarise:
The top of the bio sheet should have your name, phone number and email
Include any relevant credentials that you have to show you are experienced in the topic of your press release
This can include qualifications and relevant experience ONLY if it relates to your subject area
Include any testimonials from either clients or previous media interviews to prove you have a successful track record
IF you don't have any solid experience, try offering your services to people you know to gain some experience, and ask them to write you a testimonial
Good luck and we look forward to hearing your success stories!
To get full access to all of our interviews, templates and guidelines you can:

Register your media profile as a Backstage member

OR if you are already a member, login to your account