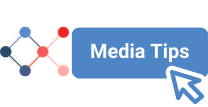 What is the job of a Q&A sheet and why do I need one?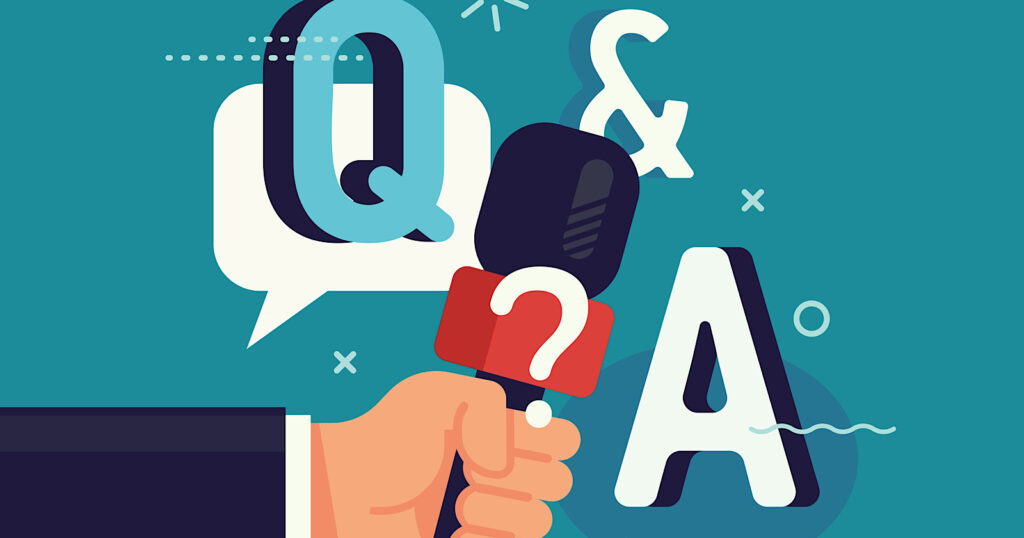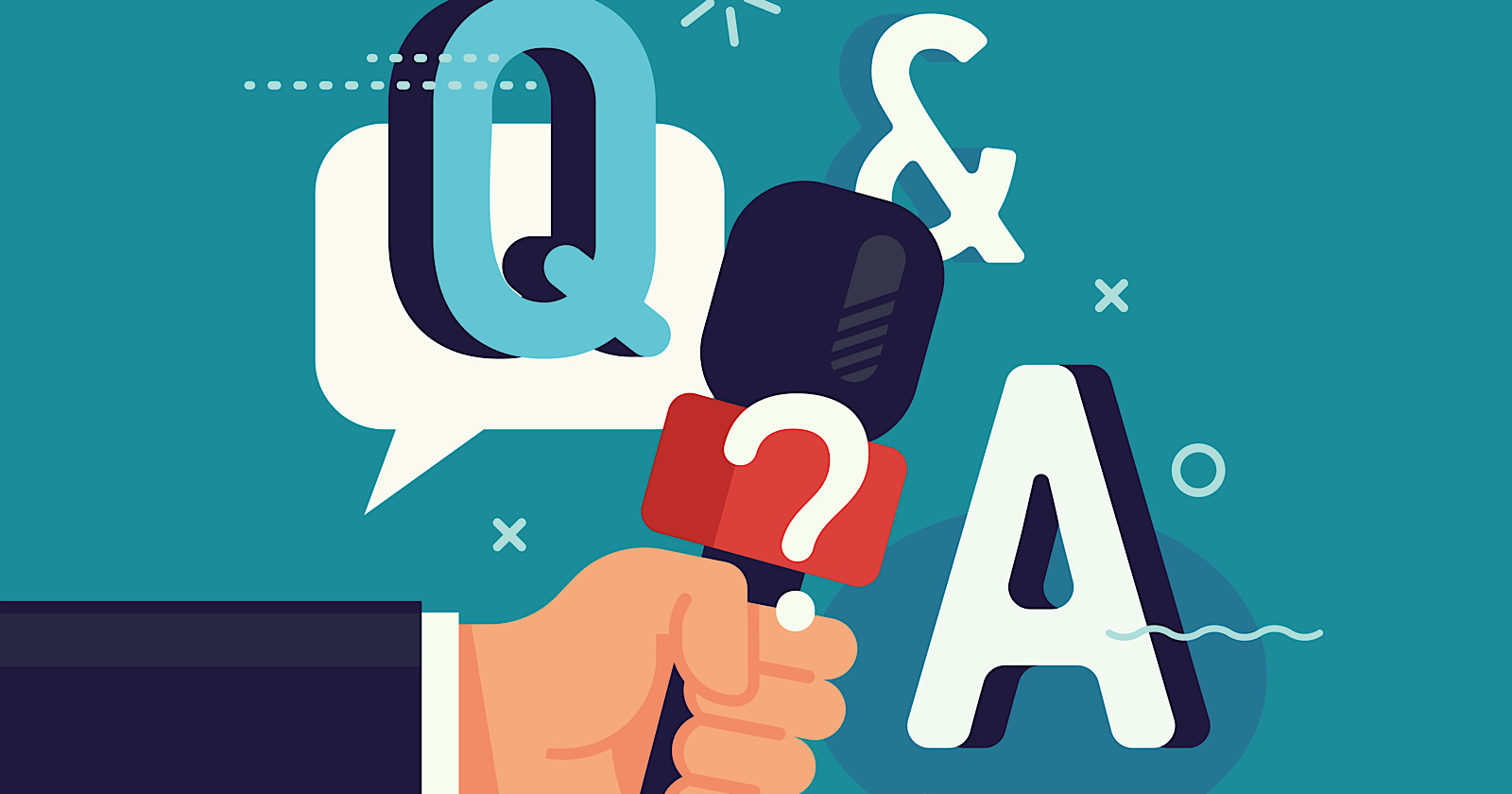 This is the final document that you need of the holy trinity, although it's called the questions and answer sheet, it really is just a list of questions – no answers. It is simply a list of questions that you would like the journalist to ask you. For those of you still wondering what the 'holy trinity' may consist of, it is the bio sheet, the press pack and the Q&A sheet.
The Q&A sheet makes your life, and the life of the journalists, so much easier, simply because you've supplied a perfectly curated list of questions for the journalist, and you of course already know the answers.
The Q&A sheet really does work like a dream come true. When you present it to a journalist, you will immediately gain their respect (and their appreciation for saving them some valuable time). Not only are you creating a professional persona for yourself, you're helping them save time; every minute to a journalist is precious. When you have to turn around multiple stories in one day, you need every minute you can get.
Not many people provide a Q&A sheet. And even those that do don't often know how to use them correctly. That is why we are here.
It is often the case that if a journalist is provided with a Q&A sheet, they are more likely to use it than not. The direction of the interview will flow more smoothly, and you will find that the journalist will simply follow the questions one after another, so no dreaded surprises for you.
If you do not provide a Q&A sheet, the journalist will have to research and make up their own, meaning you are no longer in control and you will never know what is coming next. The journalist may go down a road you don't want it to go down, or an area you aren't so specialised in, and it can be hard to change direction mid-interview. By taking control, you can be prepared, and ensure you get across every point you need to (which is why you have taken the interview in the first place).
So let's look at what type of questions you should provide:
The question should have several features. They should generate interest and curiosity from both the journalist and the audience. The question should naturally lead one into another. They must be open questions that require more than a yes or no answer i.e. how ,why, what, when, where.
So how long should your answer be? Long enough to answer the question in full, but short enough to keep the audience's interest. The journalist should guide you in this part.
If for example the journalist keeps interrupting you, it may be because your answers are too long or you are not getting to the point quick enough – so take this as a subtle hint to keep your answers shorter and more concise from here on forward.
Again, like your other documents, always put your name and telephone number at the top of the Q&A sheet so that the journalist can quickly and easily contact you. With such limited time and busy schedules, journalists can easily ditch a story or interview opportunity if it's proving too difficult to contact the expert quickly. That's why it's important to make it as easy as possible for them so they choose you.
After your contact details, add:
Suggested questions for__________ (add in your name and what you are an expert in), e.g. 'Suggested questions for (name) Franchising Expert'.
We hope you have found this useful, and be sure to keep a draft of your own Q&A sheet for when you have a tight deadline or a quick turnaround.
To get full access to all of our interviews, templates and guidelines you can:

Register your media profile as a Backstage member

OR if you are already a member, login to your account